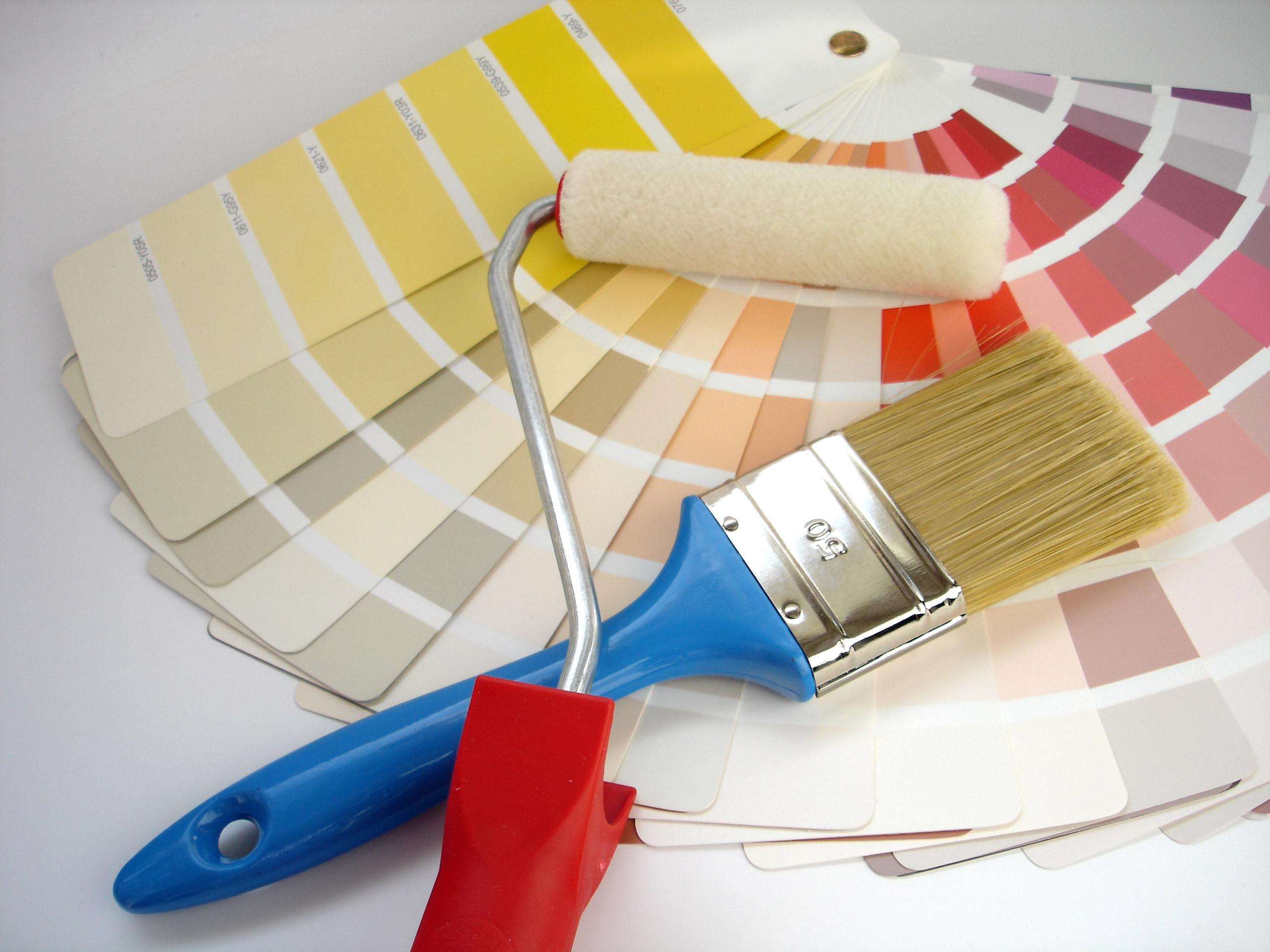 Our Personal List of Contractors

Are you planning to paint your hallway? Or maybe your heating pipes need fixing. Finding reliable tradespeople can be a real pain. Working in this business, you tend to accumulate a range of different contacts.  We are happy to share our list of trusted contractors we can personally vouch for. 
We also have connections to certified home inspectors, lawyers, insurance agents and home movers if you need them. You will find that list HERE.